We're glad you're here! Creating hyper-flexible, joyful work for our team is an integral part of our mission.
About the virtual assistant role
Virtual assistants

take care of the

details,

so our clients can do what they

do best.
Our VAs are ruthlessly organized, quick on their feet, up for a challenge, and FUN! Our job is to help our clients identify how you can help make their lives easier and free up their time to drive their business forward.
A MyVArocks virtual assistant serves as an intricate part of a client's team. Our VAs brainstorm and provide solutions rather than simply take orders for tasks.
Our goal is always to help our clients
thrive,

not just

survive.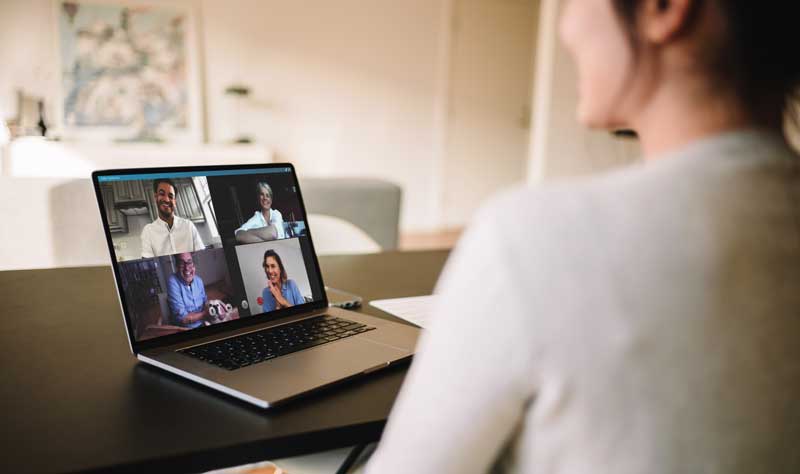 Here are just a few of the skills and services our clients are looking for:
VAs who work with us are:
Learn more

about our company, culture, and application

process.
Please note that myVArocks will never contact you outside of Indeed.
If you are contacted directly from any other platform, please block and report the sender.