Making life easier, one to-do list item at a time.
We match you with the perfect virtual assistant for your business and working style. Then, we work with you to ensure your long-term success together.
Onboard your new right hand, then offload your work.
1. We start with a call.
Tell us exactly what you need.
Don't know exactly what you need? Don't worry. That's what we're here for. You'll discover how we operate, as you explain to us how you operate. And, you'll learn exactly how we'll work together.
2. We find the best VA for you.
Expertly matched to your business.
We'll review your day to day, your working style, and your business objectives to match you up with a virtual assistant who can help you knock it all off your list, and out of the park.
3. We schedule your kickoff.
learn to delegate with ease.
Your Onboarding Specialist will schedule your kickoff meeting, where you'll meet your new assistant and jumpstart the onboarding process. We'll help you learn to delegate confidently.
Setting you up for long-term success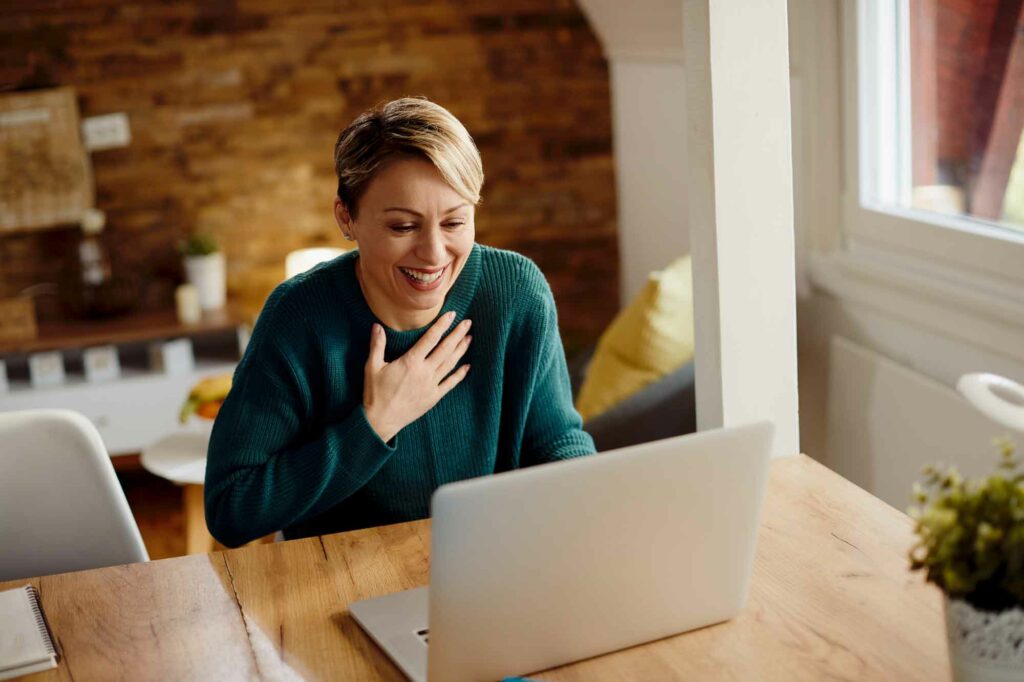 We set expectations early and focus on communication styles, actively asking for feedback on performance, high-detail orientation during training, and consistent follow-ups. Want to meet weekly? Or communicate by voice memo? Join your Teams or Slack account? Contribute to your Trello board? We got you.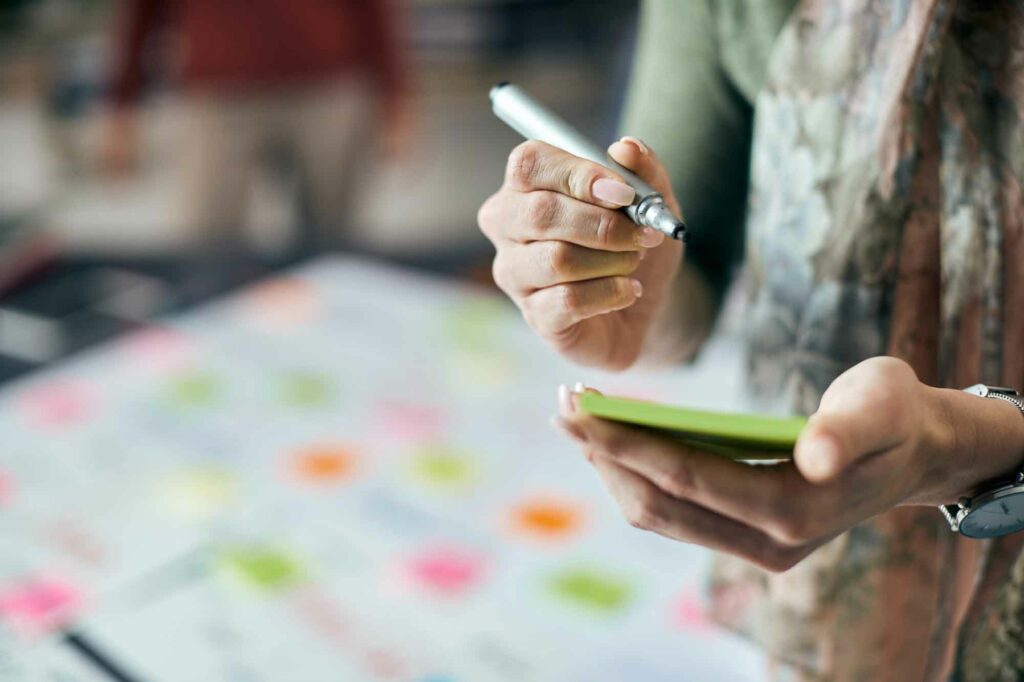 Once we kick off, your VA and Onboarding Specialist continue to ensure the engagement is right-sized and focused on the best tasks to support your goals. Your VA will look at refining your processes, aligning tasks with long term vision, and adding value to you and your team. Your Onboarding Specialist will check in and help ensure the engagement is working well and help you navigate the initial engagement process.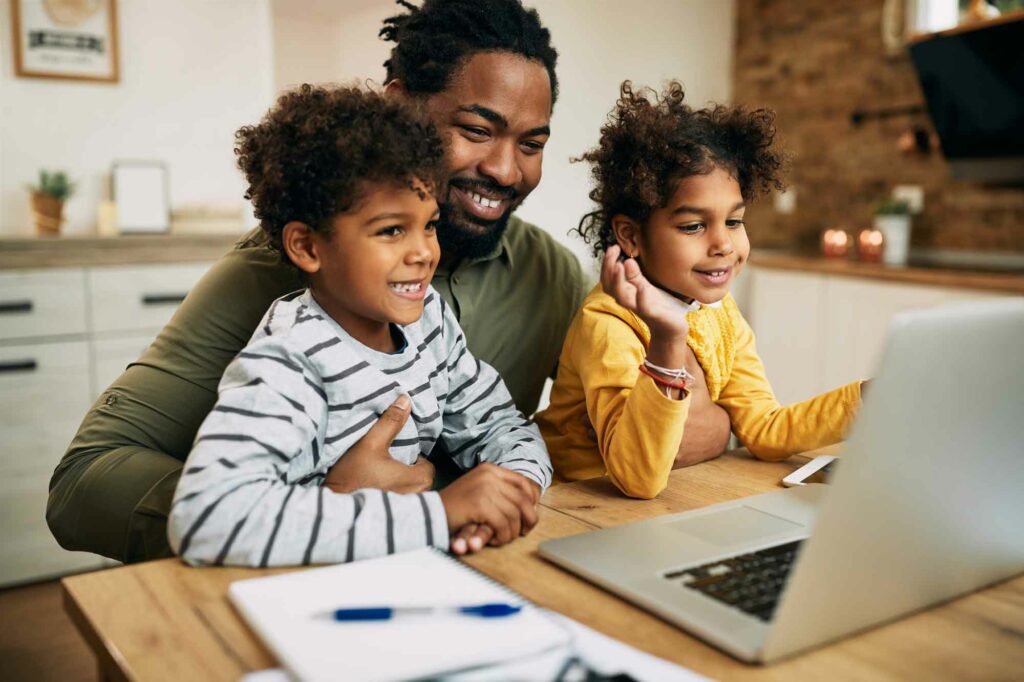 Finally, we lay the foundation for your long-term success — even if your VA goes on vacation, calls in sick, or gets their dream job. Not only do we have backup talent ready to pinch hit when necessary, we help you minimize disruptions by documenting all your systems and processes so someone new can easily step in.
Plus $150 one-time setup fee
Or create a custom package for $41/hour
Expand your package to set weekly meetings with your VA to organize and delegate. Get rollover for unused hours. Scale your hours up or down depending on needs.
Definitely take our word for it
But also hear what our clients have to say:
"…I adore Kim and I gush about your service every chance I get. She is such a perfect choice for me – proactive like you said, super helpful with process type stuff (which I'm BAD at), super professional and friendly, and picks up everything easily. She's better than people I've hired in my industry. I can't say enough. Thank you!"
"I am SO impressed in working with Zoena and Jaclyn in regard to our Czar's Promise Grant Writing Project. They truly are amazing and I look forward to seeing what 2022 brings. Given we are an all volunteer organization with our entire leadership team having other professional careers, this is a tremendous help. Not sure what other projects your team may be able to assist with, but am very grateful for their expertise and commitment to helping our organization grow. Yes, yes, yes…..they do ROCK!"
"Helen is amazing. I am not sure how I was able to do work life balance without her. She makes me look like a boss. Everyone knows her by name."
"I just got off a call with Liz and thought 'What a relief to have her on my team!' I am thrilled so far with my experience."
"Janice is AMAZING! I love her. We are still trying to figure out what the right amount of time is with our growing business but she has been super flexible and easy to work with. She also helped execute a client conference registration social campaign and was instrumental in helping us reach and then exceed their registration goals — couldn't have done it without her! She's simply the best :)"
"Niyeliza is amazing! Ever since she joined - she has added tremendous value and helped me keep my life in order. I am so grateful."
"Katrina remains an incredibly valuable member of our team and I'm SO grateful to be working with her."
"Sarah is doing great! Really responsive, willing to jump in even if it's new territory for her. Love working with her."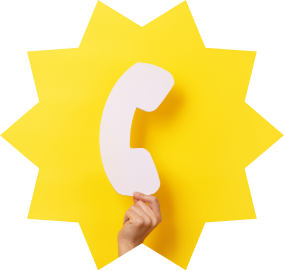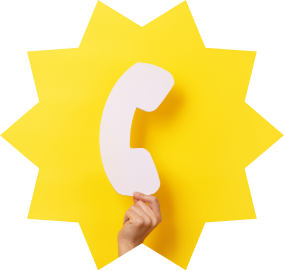 It all starts with a call.
Book a discovery call. You'll learn all about how we operate and how we might work together. Bring all your questions and concerns. We can't wait to meet you!